Five events to circle on yachting calendars
From the most dangerous race to the most prestigious regatta, here is where the action is at
If you are daring enough to make plans for 2021, consider marking these noteworthy yachting events on your calendar to track – or maybe even attend!
Longest running superyacht regatta in Europe
Mallorca is a famed vacation spot in Spain, but its sunny weather and sea breezes are good for more than just holidaying. The Bay of Palma has been hosting The Superyacht Cup since 1996, making this the longest-running superyacht regatta on the continent. Come for the races – one day of J-Class racing followed by three competition days – and stay for the festivities, with a fun-filled agenda of cocktail parties, happy hours, dockside rendezvous and barbecues. Although this year's edition did not take place, the cup celebrates its 25th anniversary next year, scheduled for June 23-26.
Largest regatta in the world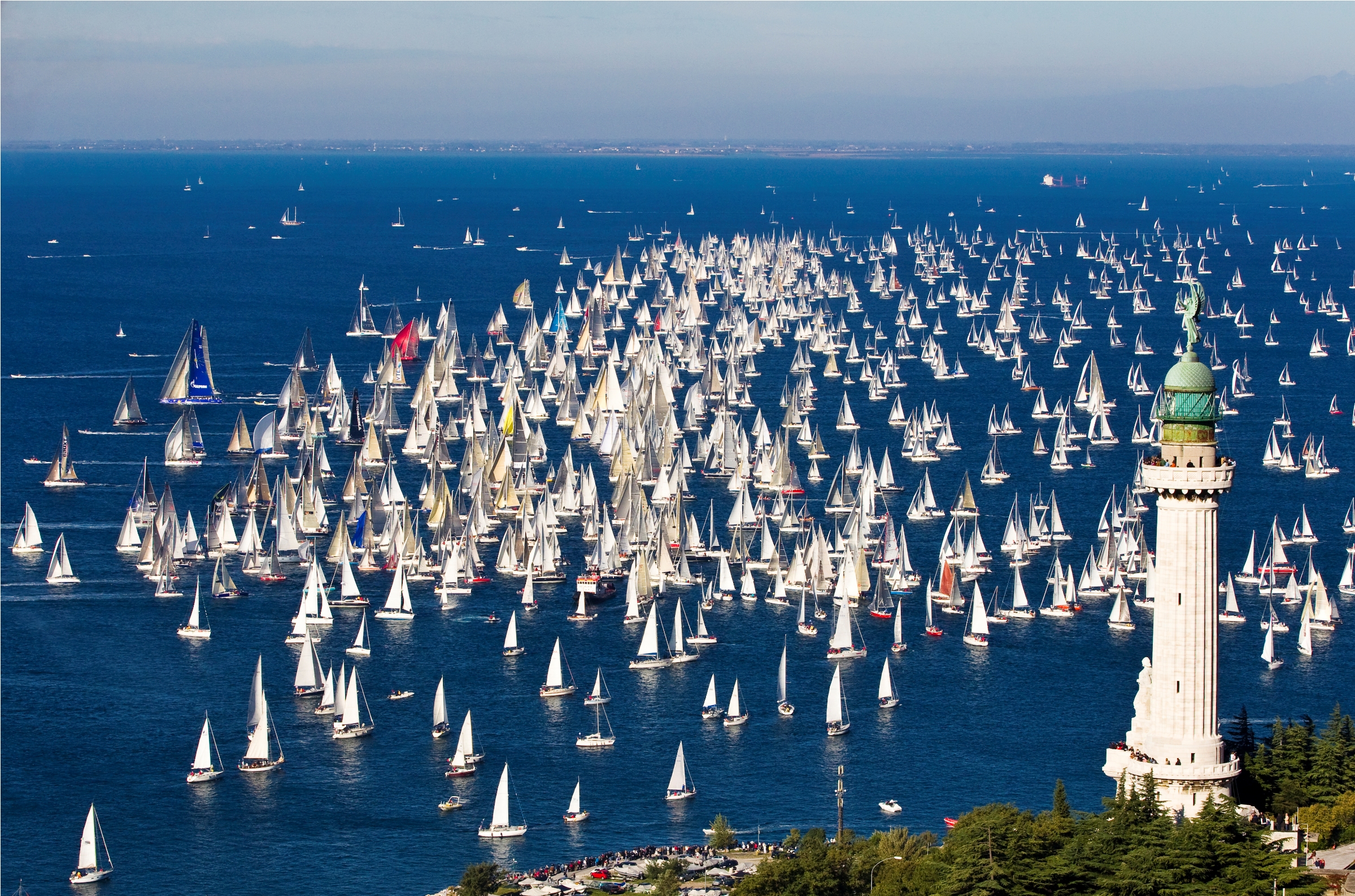 Every second Sunday in October, some 2,000 sailing boats gather in the Italian town of Trieste for the Barcolana Regatta. Over 400 events fill the calendar, from shows, art installations, concerts and street markets around town to sailing races on the Gulf of Trieste. Professional sailors and keen enthusiasts alike start alongside each other on a single line, with the U-shaped inlet providing spectators vantage viewpoints from every angle. The regatta is the Guinness world record holder of the Largest Sailing Race, with 2698 boats participating in the 2018 event. Plan to be in Trieste on October 11 to make it for the 2021 edition.
Most prestigious show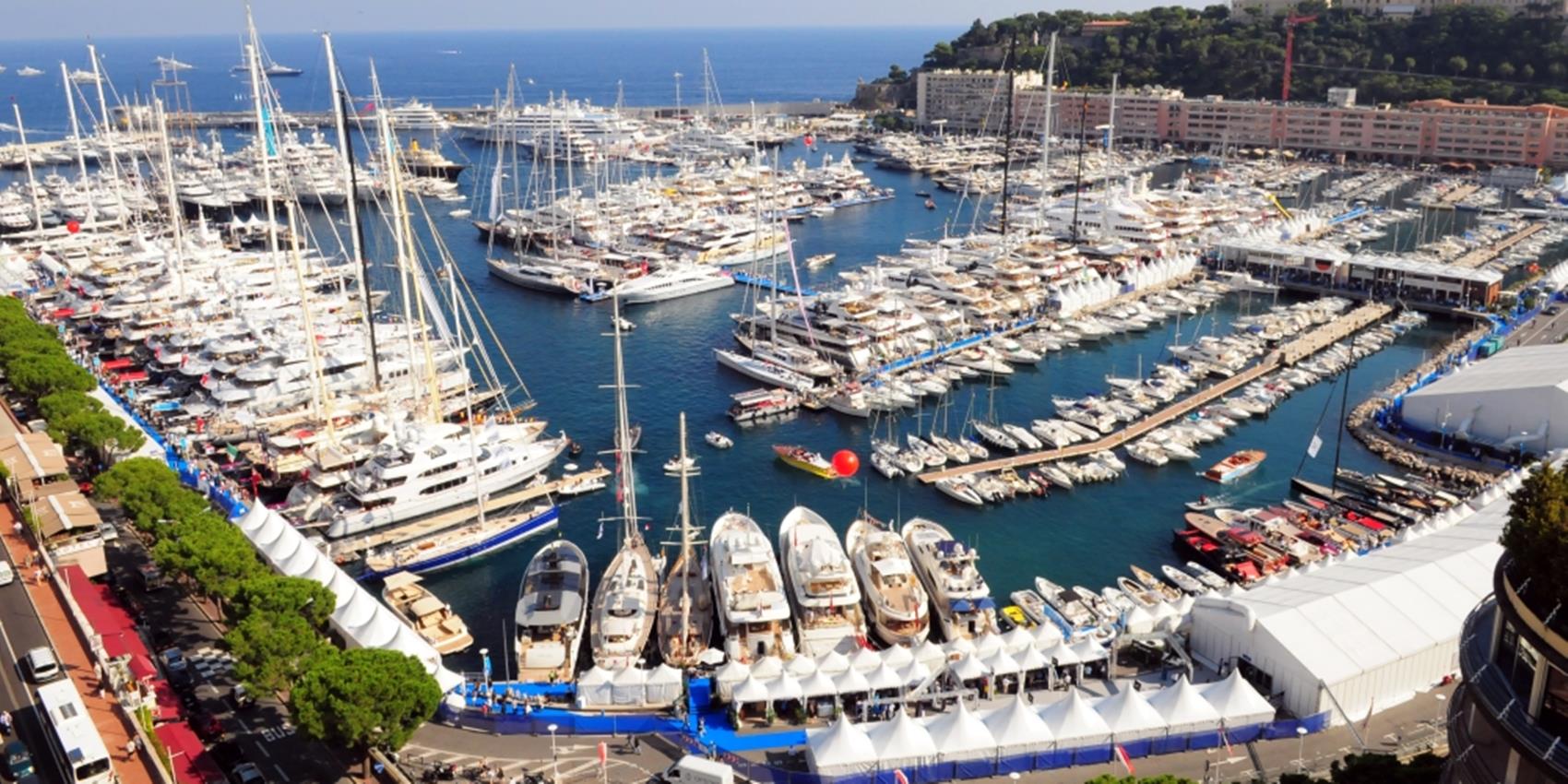 As autumn settles in, the well-heeled descend upon Monaco to spend four days admiring the latest avant-garde innovations in luxury superyachts. The Monaco Yacht Show has been an annual tradition since 1991, organised under the High Patronage of Prince Albert II. It is an event of unparalleled significance, with over 40 launches, a display of 125 one-of-a-kind superyachts collectively worth EUR4 billion, and more than 30,000 visitors enlivening the 2019 edition. From high tech touches such as electrochomic glass skylights to opulent décor, soak in how the moneyed make even rough waves a delight. The 2021 iteration is slated for September 22-25.
Most extreme race
Not for nothing is the Vendée Globe known as the Everest of sailing. Since its launch in 1989 as a single-handed (solo) non-stop round the world yacht race, fewer than 100 people have successfully completed it. This extreme test of endurance and skill spans 24,000 nautical miles and takes place from November to February every four years. Gale-force winds, violent storms and furious waves throw participants at the complete mercy of the elements, and everyone makes it out alive.
The current record for shortest race time is held by Armel Le Cléac'h, who captained the IMCOA 60 Banque Populaire VIII around the world in 74 days 3 hours 35 minutes and 46 seconds. The 2020 edition flagged off with 33 participants and is currently ongoing.
Let us know which of these piques your interest, or what events you will be marking on your calendar instead. We'd love to hear your ideas!