Four cocktails for cruising into 2021
Ring in the festive season with these boozy sips at the bar on board
It can be happy hour all day long out on the water – so long as you're not the one at the helm, of course. Appoint a 'designated driver' and get into the spirit of the season with these festive cocktails.
Ho-ho-holiday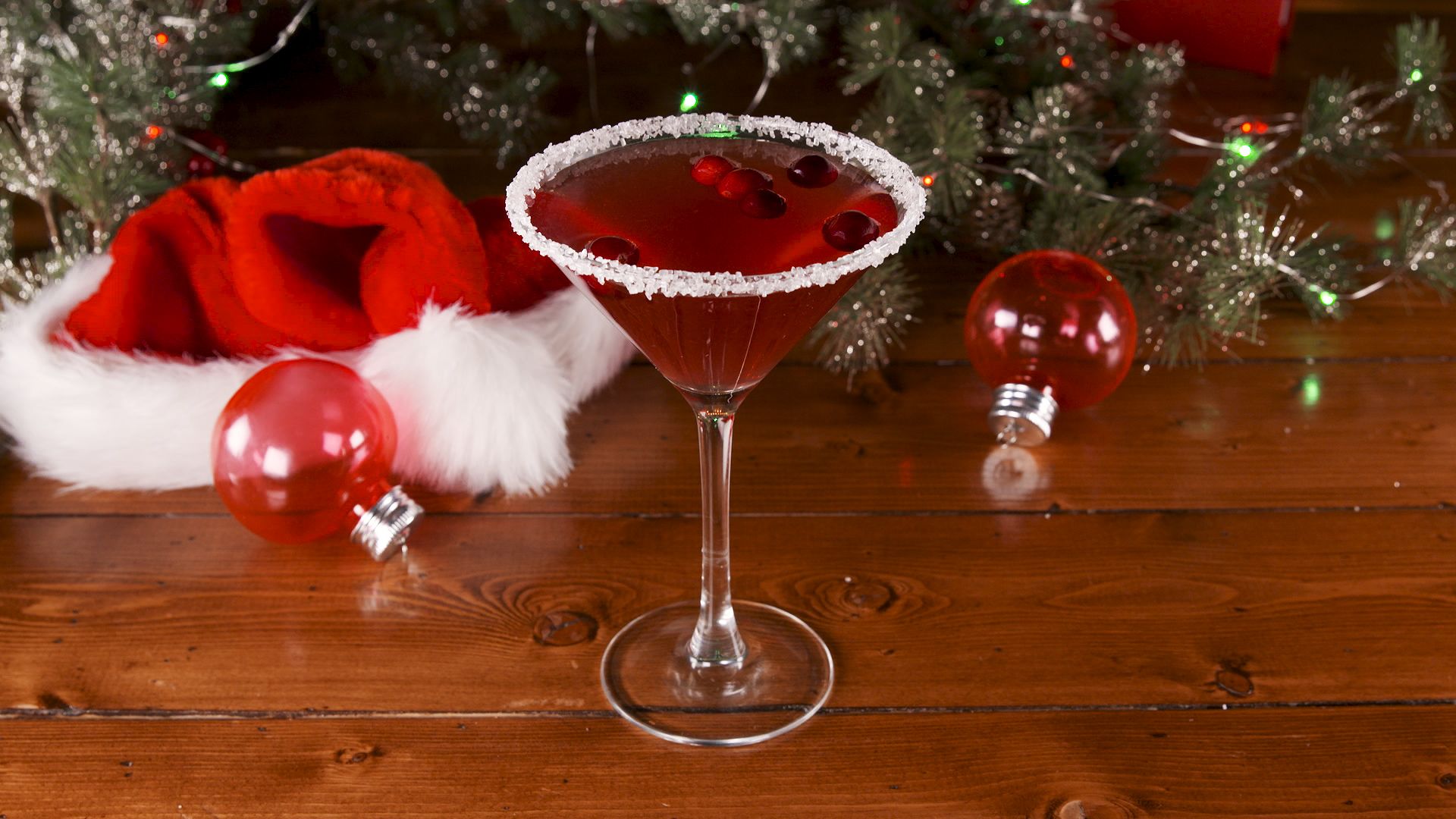 The Santa Clausmopolitan by Delish is the perfect accompaniment for jingling bells and joyous carols. This simple shake-it-to-make-it recipe takes just five minutes to prep, best done with a Santa hat on for the full effect.
Serves 4
INGREDIENTS
1 cup vodka
1.5 cups cranberry juice
1/4 cup triple sec
1/4 cup fresh lime juice
1/2 cup fresh cranberries
Lime wedge
White sanding sugar
Ice
INSTRUCTIONS
Run the lime wedge around the rim of each glass, then dip in sanding sugar.
Fill a cocktail shaker with ice. Add vodka, cranberry juice, triple sec, and lime juice. Shake until the shaker becomes cold. Divide across the glasses and garnish with cranberries.
Let it snow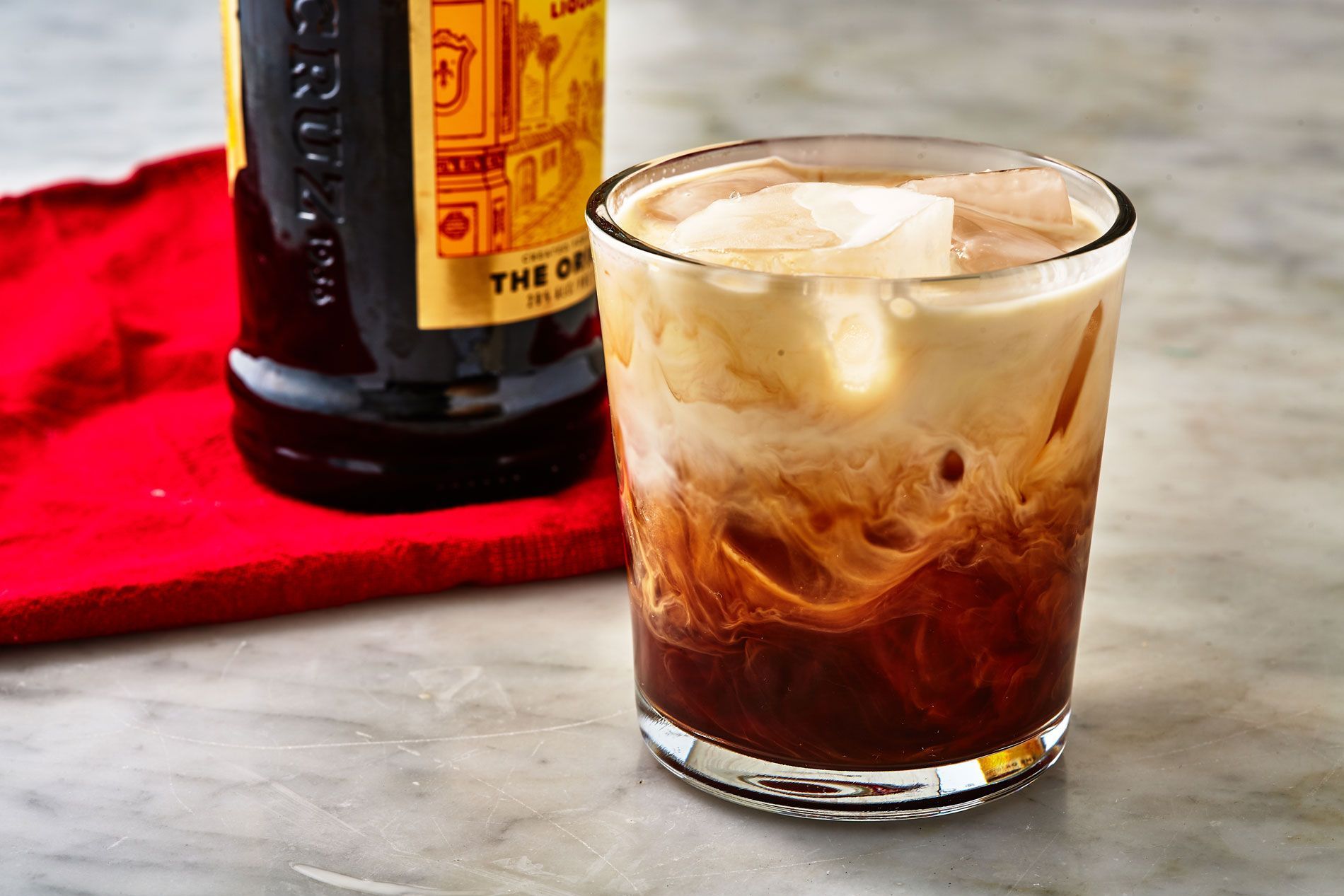 The classic White Russian, made popular by the 1998 cult movie The Big Lebowski, offers maximum results for minimal effort. Consider a seasonal garnish such as a candy cane or crushed gingerbread to make this a white Christmas in a glass.
Serves 1
INGREDIENTS
60ml vodka
30ml Kahlúa
1 splash heavy cream
Ice
INSTRUCTIONS
Pour the vodka and Kahlúa into a tumbler with ice. Top with the heavy cream and stir. Garnish as desired.
A sprinkling of magic
Those still waiting for their Hogwarts acceptance letter might enjoy the 'Harry Potter' Butterbeer by Liquor.com. It won't actually transport you to The Three Broomsticks bar, but there's certainly something magical about it.
Serves 1
INGREDIENTS
30ml butterscotch schnapps
30ml vanilla vodka
180ml cream soda
Whipped cream
Butterscotch syrup
INSTRUCTIONS
Add the schnapps, vodka, and cream soda into frosty mug.
Top with whipped cream and a drizzle of butterscotch syrup. Alternatively, whip ¼ cup heavy whipping cream and 30ml butterscotch syrup to create a festive foam.
*To make it kosher or kid-friendly, replace the schnaps and vodka with butterscotch syrup and a touch of melted salted butter for contrast
Morning star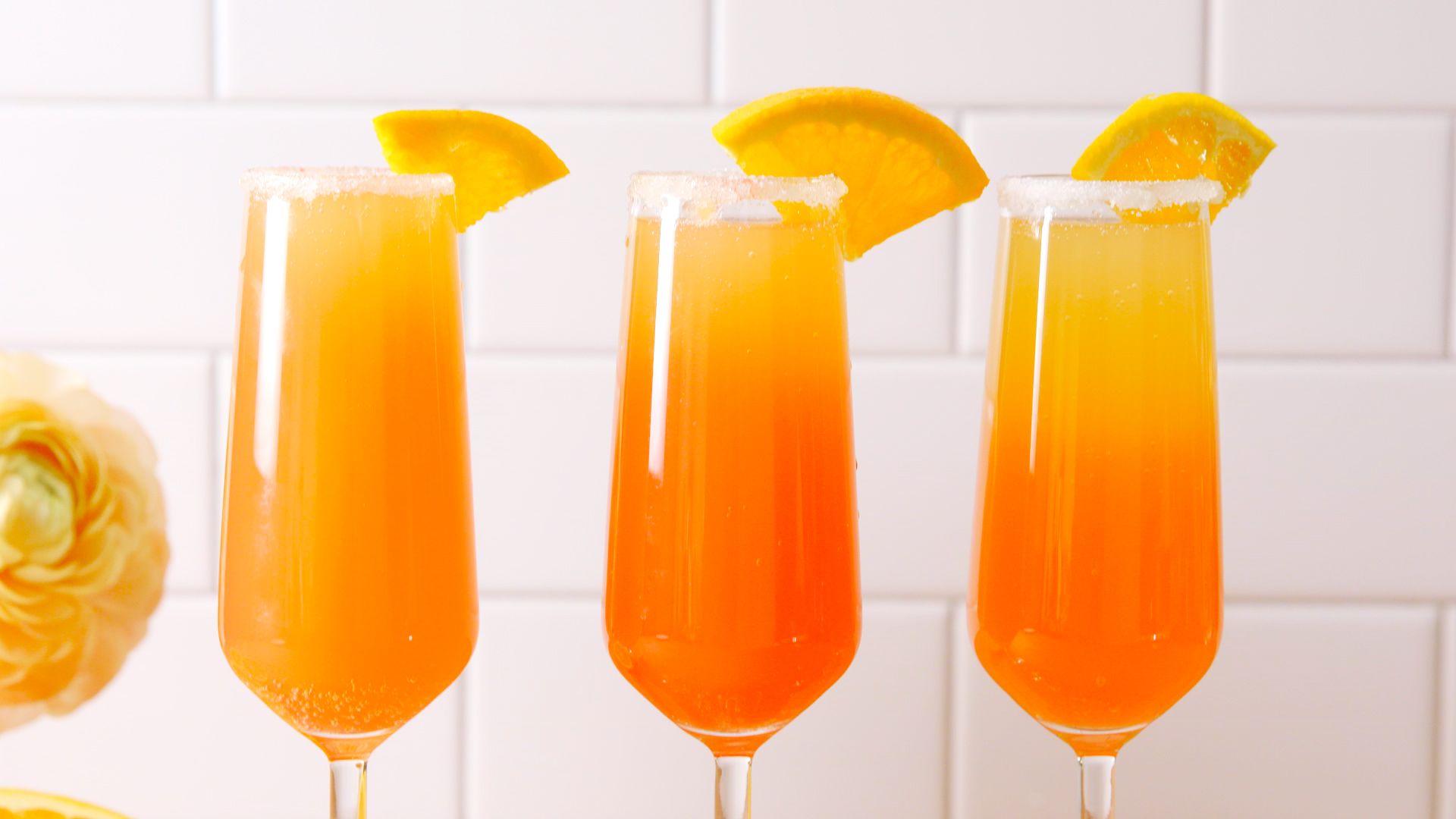 Keep the party going after sunrise with popular brunch staple, the mimosa. Erase any guilt by remembering that citrus fruits are chock-full of Vitamin C.
INGREDIENTS
1 bottle dry sparkling wine (or brut champagne if you're feeling fancy)
1L pulp-free orange juice
INSTRUCTIONS
Start with a 50/50 ratio of orange juice and sparkling wine in a champagne flute. Adjust the amount juice or alcohol to your liking for extra fruitiness or oomph. Add a dash of Grand Mariner for complexity if desired.
*Replace orange juice with cranberry or pomegranate juice for a jewel-red hue. Throw in a sprig of rosemary or sugared cranberries to really make it merry.
Tag us if you try any of these out, or inspire us with your favourite holiday drinks! As always, drinking and driving is dangerous business, whether on the road or on a boat, so leave the steering to the sober.
*Featured Image by Olenka Sergienko from Pexels