Exploring Malaysia by sea
Taking the scenic route through the Straits of Malacca
The beautiful country of Malaysia is unique in this region. Its diverse mix of races results in an eclectic local cuisine, while its colonial history also influenced architecture in its cities, which creates an interesting blend of modern and historical buildings. Moreover, an estimated 59 – 70% of the country is covered by rainforests still, and some of its inhabitants are endemic to this area.
Visiting the country by sea affords a whole other experience as well. There are many islands to visit, diving locations to explore, and glamorous hotels to lounge in. Really, the list just goes on, so here we only have a single itinerary, and that is to cruise down the historic Straits of Malacca and take in the sights along the way.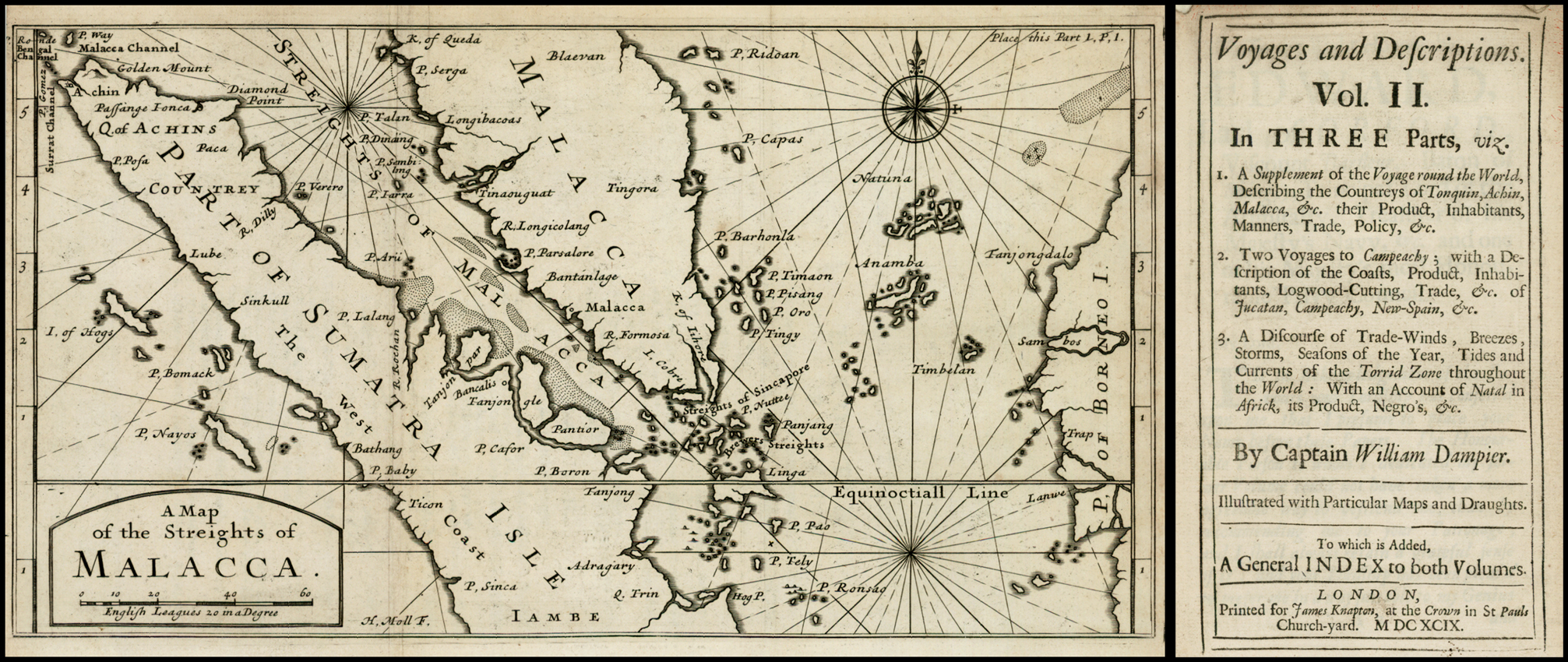 This 890km stretch of water between Peninsular Malaysia and Sumatra is the main shipping route linking the Indian Ocean and Pacific Ocean, not just today, but since the dawn of oceanic trade. Ancient traders from Africa and Southern Asia would stop at coastal cities along the strait before proceeding to China, and the route was especially important to ships travelling between China and India.
The strait was also hugely important as a global network in the later centuries. The Malaccan Sultanate and the Johor Sultanate rose from their ideal location along the strait, and so did Singapore. Let's end the history lesson here, and look at some places we think are worth the visit along this stretch of sea.
Langkawi Island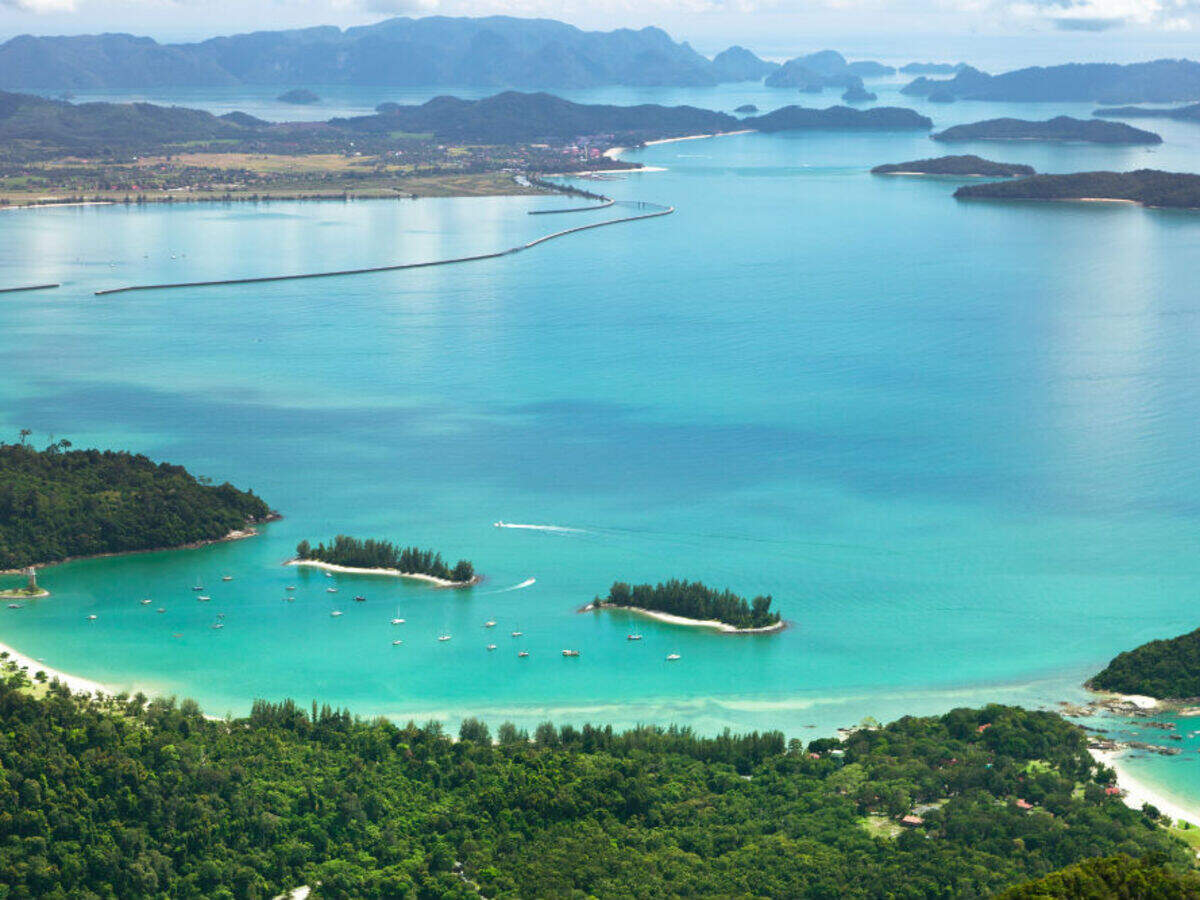 We'll start at the north entrance to the strait. Langkawi Island should be your first port of call, where you can anchor in relatively calm waters or dock at the Royal Langkawi Yacht Club. From here, explorers can visit the pristine beaches at the many neighbouring islands that are teeming with wildlife or just kick back at  any of its luxury hotels.
Penang Island
64 nautical miles south is the historical island of Penang. It was bought from the Kedah Sultanate by the British East India Company in 1786, and its colonial roots are most apparent in George Town, with British colonial architecture mingling with old Chinese buildings. The many cuisines of Malaysia can be had here, but we are giving special emphasis to the Penang-styled Malaysian Chinese cooking. Straits Quay is a good place to port for crafts under 80-feet, and if you do, come say hi to us!
Kuala Lumpur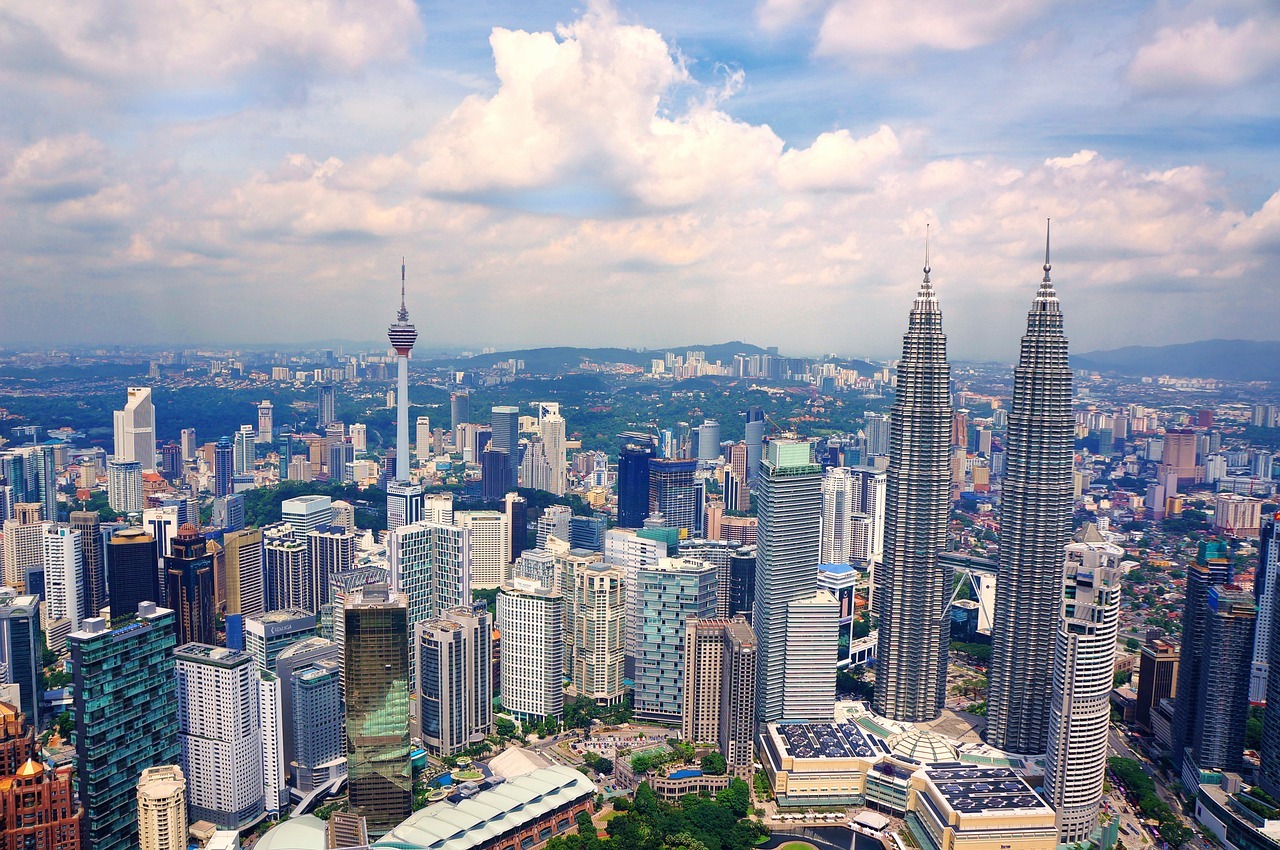 A few hours further south is the capital city of Malaysia, Kuala Lumpur, and to get there by sea, boaters will first have to park their boats at the oldest yacht club in the country, the Royal Selangor Yacht Club. This metropolis is an almost compulsory inland detour, where the Petronas Twin Towers await with their gleaming glass facades. Traditional local food abound at every corner, and there is also a increasing popularity for fusion cuisines amongst the city's younger, trendier dwellers.
Malacca City
Our final stop is also the highlight of the journey. Malacca is a place unlike any other, even within Malaysia. It was founded in 1402, and in the six centuries since has been colonised by the Portugese, the Dutch, and the British before gaining independence with the rest of Malaysia in 1957. Due to this, there are local ethnic groups and unique cuisines here that can't be found anywhere else in Malaysia. Museums and local attractions that tell its history are worth a visit, and its city centre, Malacca City, is a UNESCO World Heritage Site where you can see traces of its past.
This is the first article that explores interesting places around Southeast Asia, and while the depth and richness of a country must be experienced to be fully appreciated, we hope this will help you plan out your journey around this region. Charter a yacht with Pen Marine and begin exploring, or better yet, purchase one from our carefully curated shipyards and start a life-long love story with the sea.